1.
Fluffy Towels Large Jar Yankee Candle
£19.99
My favourite Yankee Candle scent!
2.
Sanctuary Ultimate Facial Cleansing Oil
£12.99
Great for at home facials!
3.
Essential Care Organic Rose Moisturiser
£19
I got a sample of this in a beauty box and loved it!
4.
Soap and Glory Butter Yourself
£10.50
What's not to love about this body butter with the amazing Fruitigo fragrance?!
5.
MAC Lipstick in Hue
£13.50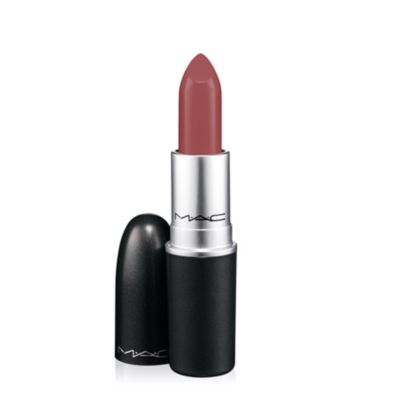 For the perfect nude lip! (This is a little too light but I couldn't get the actual shade)